Pharmaceutical applications
Shellac has various advantages for the pharmaceutical industry, such as the excellent film forming properties, the possibility to accurately control the release rate of the drug, to mask unpleasant tastes and odors, to protect drugs effectively against moisture during storage, the status as FDA approved food additive and the easiness at which it can be handled have made shellac produced by Stroever and known under SSB Pharma to an outstanding ingredient in the pharmaceutical industry.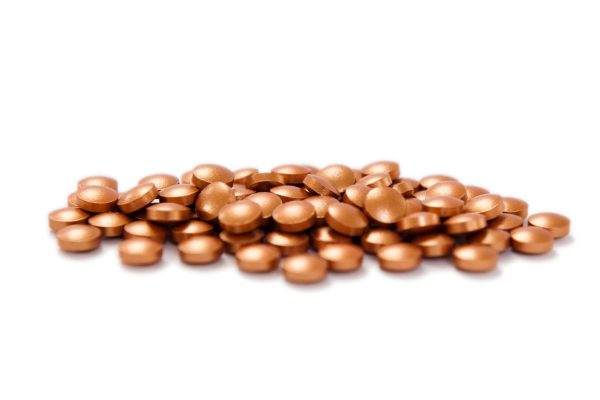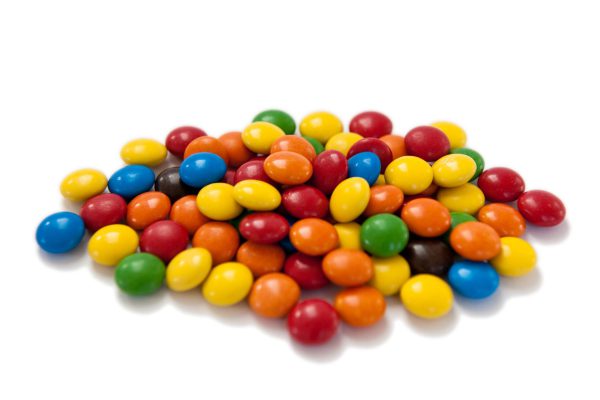 As a renewable raw material Shellac is adopted in several areas of the food industry, e.g. as a brightener for choco-, yoghurt- and sugar candies, marzipan, wine gums and pralines, as a release agent for snacks, as a brightener for fruits. The shellac coatings intensify the gloss, seal the crown and give a glossy barrier against high humidity and high temperature. Shellac can be used in aqueous solutions and solutions in alcohol. You can specify the solid content, the strength of opacity, with or without additives for all of our SSB Splendid solutions
Our Shellac types can be used in the areas of natural cosmetics as well as in conventional cosmetics, e.g. as a brightener for hairspray and nail polish, as a binder for mascara, a natural emulsifier for bodylotion.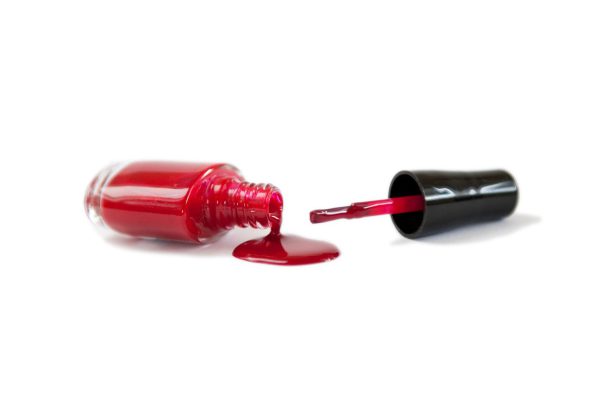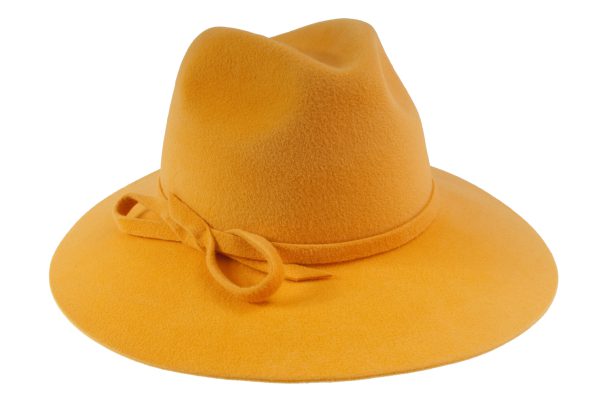 Shellac can be used as a pure shellac solution for furniture polish, and also as a binder for paint. SSB Sanding Sealer can be used as a base coating for all kinds of wood before the painting. After the drying shellac is thermic deform, which is important for hatter. Shellac is food grade approved shellac and can be used also as a coater in the packaging industry. Shellac can be used in aqueous solutions and solutions in alcohol.