As the only manufacturer of dewaxed flake shellac of highest quality with reproducible properties in Europe and worldwide recognition and a reference, we combine over 125 years of experience with state-of-the-art professional know-how. Reason enough for many renowned companies from all over the world to place their trust in SSB products – Made in Germany.
When dealing with natural products experience and special care are indispensable. These qualities have a long-standing tradition at SSB – not only with regard to our basic product line but also for the tailor-made solutions which we develop for our customers from natural products.
Be it pharmaceuticals, foods, cosmetics and technics – shellac is a true allrounder at home in many industries. This durable and amorphous natural resin offers excellent physical and chemical features and is thus a sustainable alternative to synthetic resins. A high degree of elasticity and outstanding film-forming characteristics make shellac the ideal basis for binders and insulating products, for primers and protective, stabilizing coatings.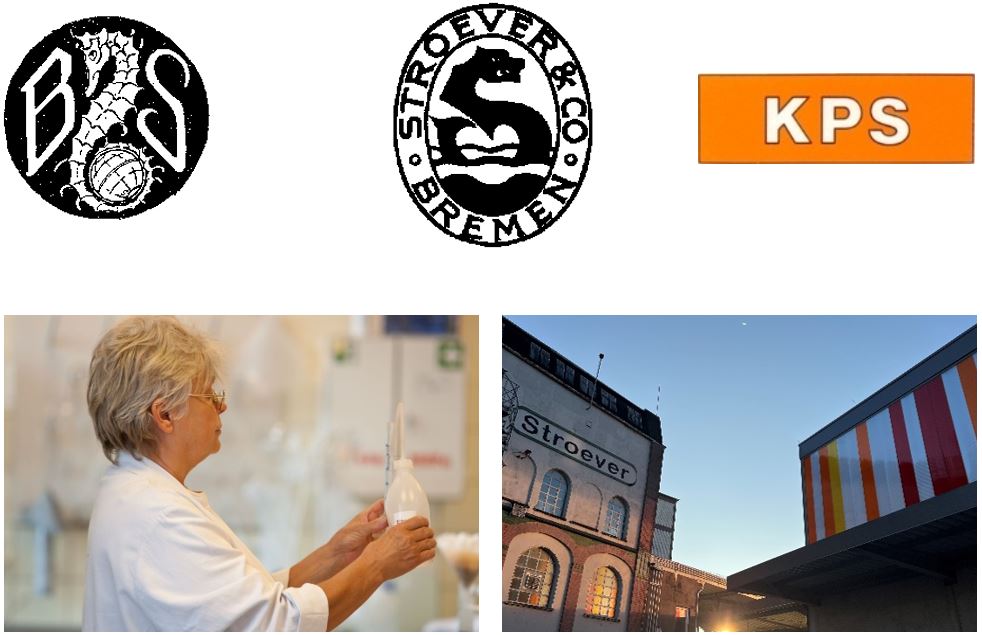 Sie suchen eine abwechslungsreiche Tätigkeit? Wir bieten sie Ihnen!
Wir suchen stets für unsere Standorte in Bremen und Verden nach weiteren Mitgliedern unseres Teams