Information about our products
In our own laboratory we are constantly developing new tailor made products together with our customers to fullfill their special needs.
For this we do not only use Shellac, but also other natural ingredients.
And on request we will also visit your facilities to help directly at the machinery – worldwide.
Beside other natural products our range of products includes other dewaxed and waxy Shellacs in different forms.
SSB Shellacs,

SSB 55 ASTRA FL
SSB 56 SONNE FL
SSB 57 LUNA FL
SSB 58 KOMET FL
SSB 59 SUPERIOR FL
SSB 60 PRIMA FL
SSB 61 BONA FL

Machinemade Lemon 1 M/M
TN Orange
Dewaxed Garnet
Dreiring / 3-CIRCLES (chemically bleached Shellac powder)
Shellaxwax (raw and filtered)
Shellac Platina, Shellac Superblonde, Shellac Blonde und Shellac Rubin
Are you looking for other Shellac-Products which are not mentioned? Do not hesitate to contact us! Based on our long experience with natural products, we could almost enable everything regarding Shellac.
Also for your requirement of Shellac-Solutions in Ethanol or Water, we could offer specific solutions with solid contents up to 45%.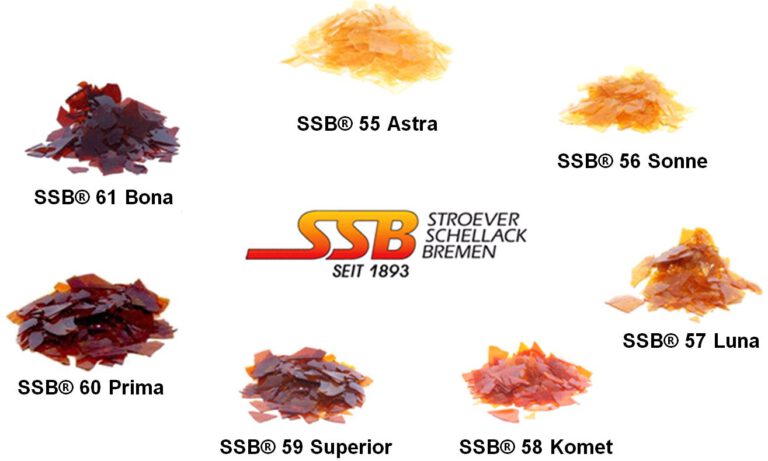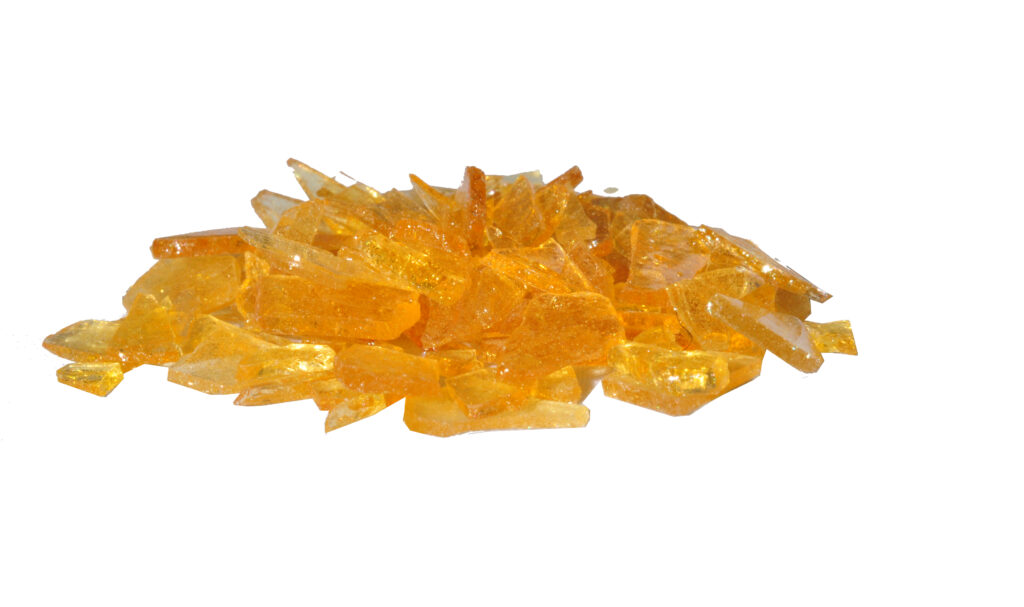 Dewaxed Flake Shellac – the type of Shellac we are producing for more then 100 years
Dewaxed Orange Shellacs
By active charcoal and without the usage of Chlorine etc.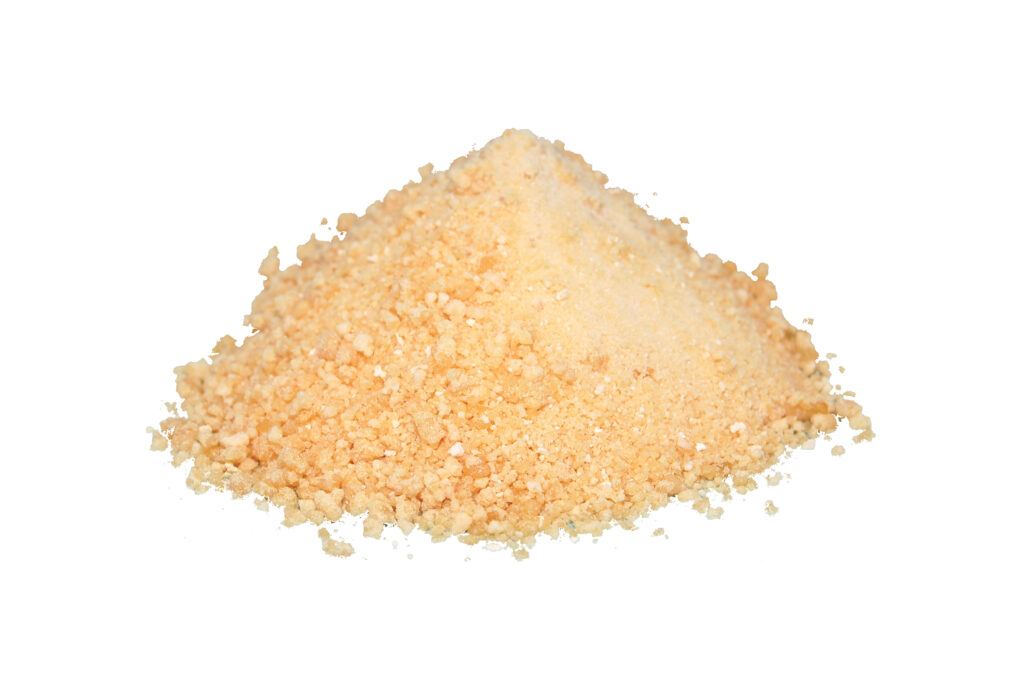 For special purposes we are also offer special kinds of Shellac. From coarse powder to micronized powder, from water-soluble Shellac to almost water tight Shellac
Chemically bleached Shellac powder
Wax containing Shellac, …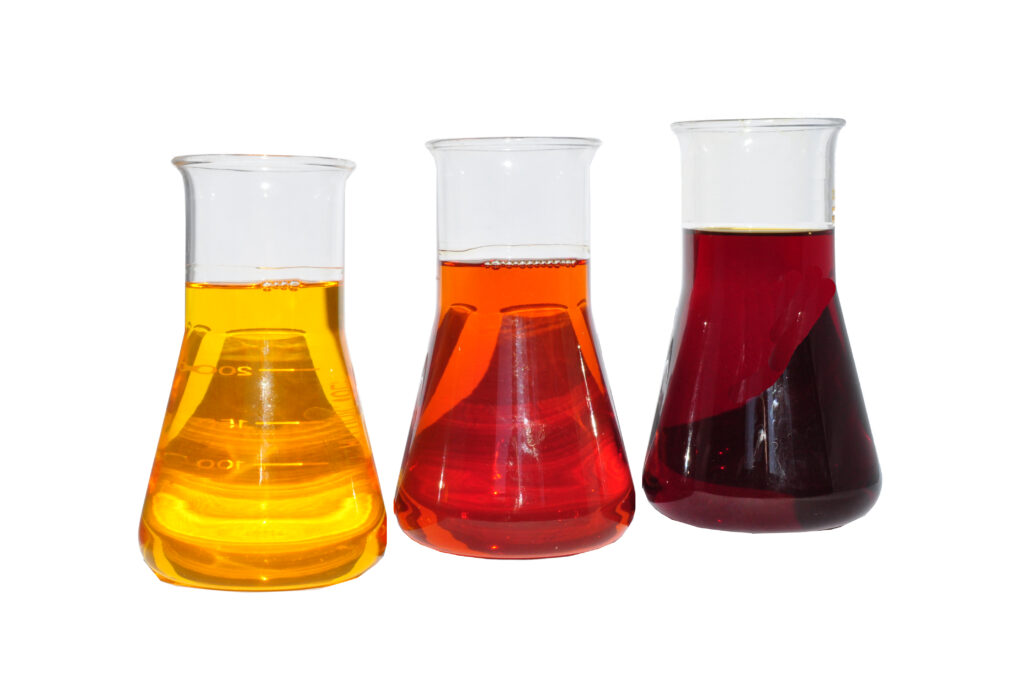 If you are looking for a liquid solution, we can offer a wide range of different products
Waterborne products, up to 25% Shellac content
Ethanolic solutions, up to 50%
Isopropanol, your own solvents, …